The Office Team
·
Care Jobs in Portsmouth
Live-in Care Assistant
We usually respond within a day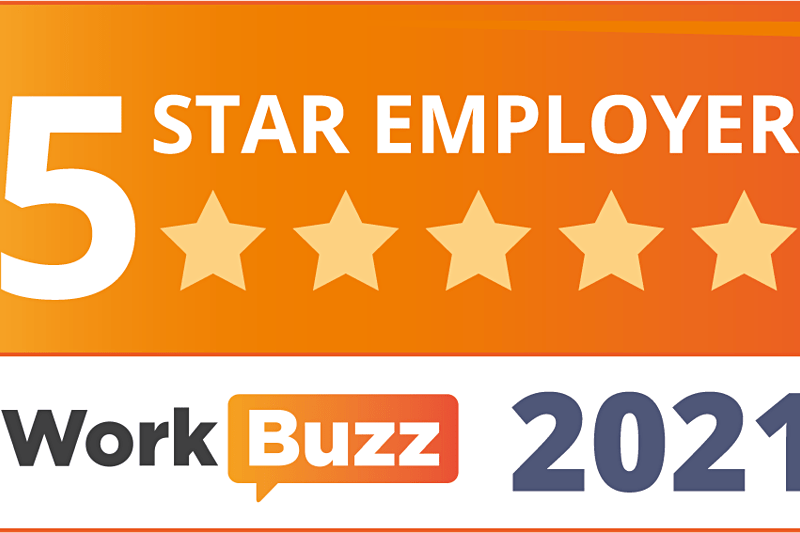 Right at Home UK – Live in CareGiver (Portsmouth Office)
Location: Portsmouth
Daily Rate: £100
Start Date: As soon as possible
It takes a truly special person, with the right personality and a passion for making a real difference, to work for Right at Home.
Right at Home is an award-winning homecare company with a professional and can-do approach. Our care delivery is friendly, caring, committed and is inspirational to our Clients.
The aim of 24-hour live-in care is to enable clients to remain in their homes with as much independence as possible, carrying out the tasks in a professional, discreet and caring manner whilst respecting the clients' dignity, privacy, property and confidentiality.
Our Clients depend on their dedicated Live-In CareGivers to support them on a 24-hour basis with the daily activities of living in their home. This will include not only assisting with the client's personal care needs but also their social welfare. The role may include shopping, cooking and will include light housekeeping duties.
Job Description
Main Duties & Responsibilities
Ensure the highest possible levels of care provision are maintained at all times
To undertake all duties in accordance with the policies and procedures of Right at Home at all times
Liaise closely with the Registered Manager at all times, reporting any concerns, changes or difficulties regarding clients
Duties will include aspects of personal care to allow Clients to maintain their personal hygiene, appearance and physical comfort
Assisting in the preparation and making of meals, drink and snacks, enabling people who use our services to maintain a good level of nutrition and hydration
To provide assistance with other tasks of daily living which may include cleaning and maintaining the cleanliness of their environment, shopping, laundry and bill paying
To assist Clients to take medication as identified in their care plan and depending on the level of training received by the individual CareGiver
Participate in team meetings, staff events, attend any training provided by the company and reviews as required
To work as part of a team with colleagues and work closely with other agencies involved with the Clients care for example District Nurses and contribute to the effectiveness of the Right at Home team
To work in accordance with the weekly work schedule and maintain timely records such as communication sheets and MAR Charts in a clear, legible and professional manner
To provide social support, talking and listening to the Client, helping them to maintain contact with friends and family and other contacts in potentially isolating situations
To contribute to the safe moving and handling of Clients to maximise their physical abilities and mobility
Act on own initiative and exercise decision making skills, as far as possible and wherever appropriate and develop knowledge and good practice
Person Specification
Qualifications & Experience
Previous experience working in a Live-in Care role desirable but not essential
Must possess fluent verbal and written English language communication skills
Able to demonstrate good organisational and time management skills
Abilities, Skills & Behaviours
A genuine desire to make a positive difference to the lives of others with the ability to promote wellbeing through positive attitude and work practices
The ability to work on your own initiative and be a well-integrated team member.
Willingness to participate in continuing professional development
Flexible and positive approach to work patterns/schedules and business needs
Excellent punctuality, reliability and a strong desire to accomplish operational goals and objectives
Caring, friendly and empathetic approach to client group with the ability to build professional relationships
Ability to remain calm and collective in a difficult and pressurised situation
Contact
Niamh Morgan
Marketing Coordinator – The Office Team
Workplace & Culture
Our CareGivers and Office Support Team are truly special people who make positive impacts to our clients' lives everyday. We offer high support to our CareGivers with our open door policy, excellent training and employee benefits.
There's plenty of chances to socialise with colleagues through regular events and fundraisers too!
About Right at Home Portsmouth
The Office Team
·
Care Jobs in Portsmouth
Live-in Care Assistant
Loading application form