Right at Home Portsmouth Career Site
What's the best thing about caregiving?
I've got more friends. My clients are my friends
Workplace & Culture
Our CareGivers and Office Support Team are truly special people who make positive impacts to our clients' lives everyday. We offer high support to our CareGivers with our open door policy, excellent training and employee benefits.
There's plenty of chances to socialise with colleagues through regular events and fundraisers too!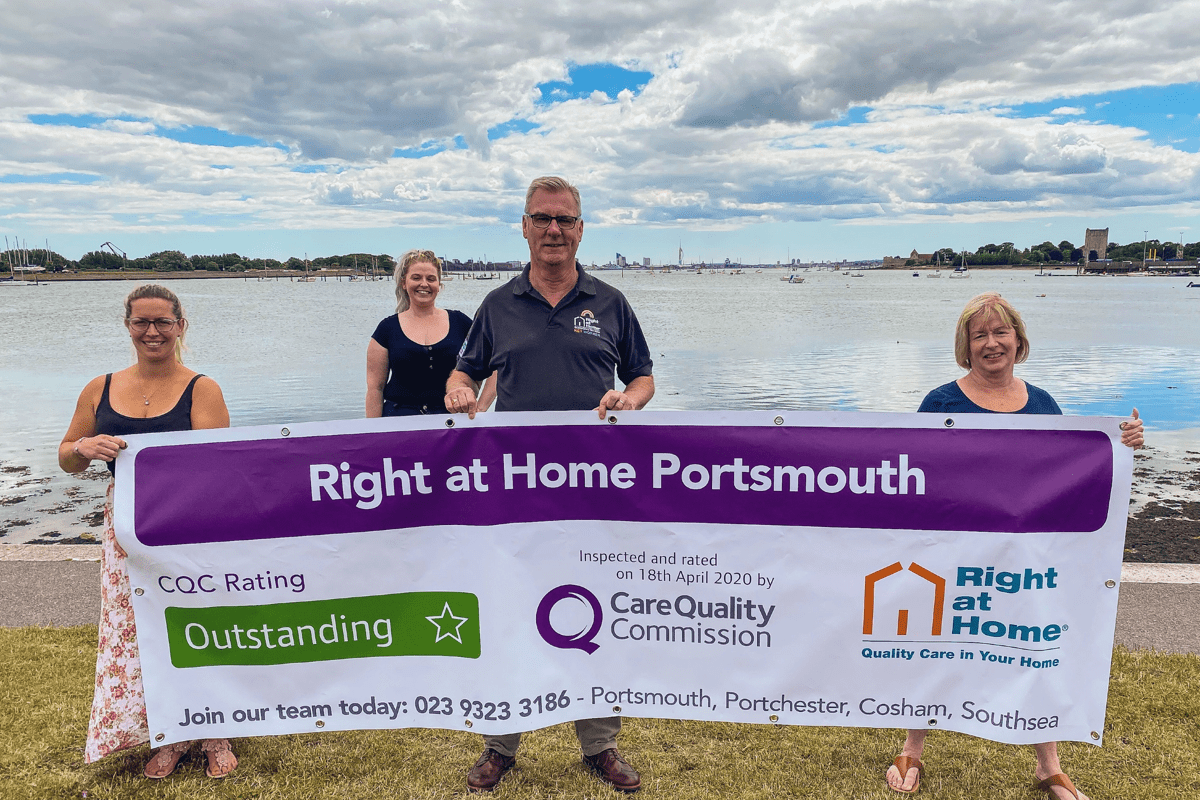 Rated 'Outstanding' by CQC
We have recently been awarded the 'Outstanding' rating from the Care Quality Commission.

Currently we are the ONLY HomeCare company in the Portsmouth area that is rated as 'Outstanding'.
Join our award-winning team of CareGivers and Office Support Staff.
We make a genuine difference to the lives of our clients- all within the comfort of their own homes.
Our people love working here
It's been a breath of fresh air working here. My Grandma had Alzheimer's, and her life might have been different if she had this type of care

Nicky

CareGiver

It's a lovely job, 90% of the time I don't feel like I'm working. I'm just carrying out duties just like I would with my own family

Vicky

CareGiver

My friend told me about Right At Home and she said it was the best job she's ever had

Nicky

CareGiver

It's amazing to help somebody who can't do it for themselves

Tracey

CareGiver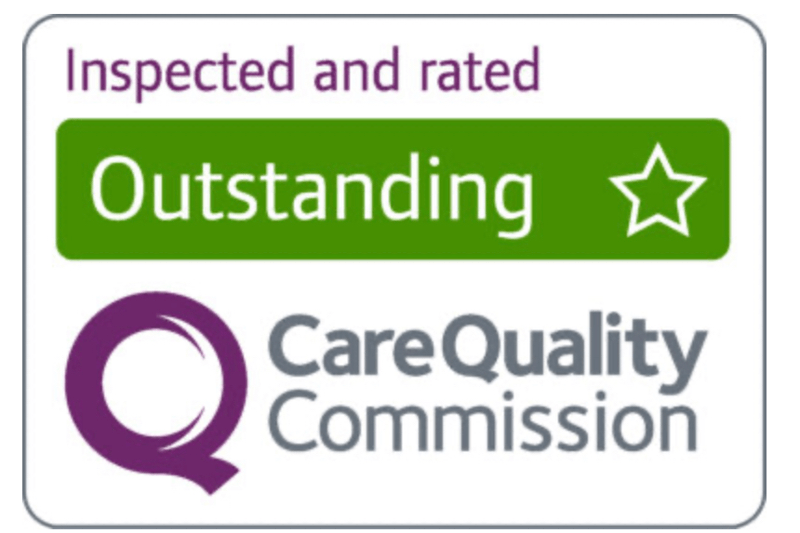 Rated 'Outstanding' by CQC
Key Milestone Achievement - Bronze
For delivering 500 care hours per week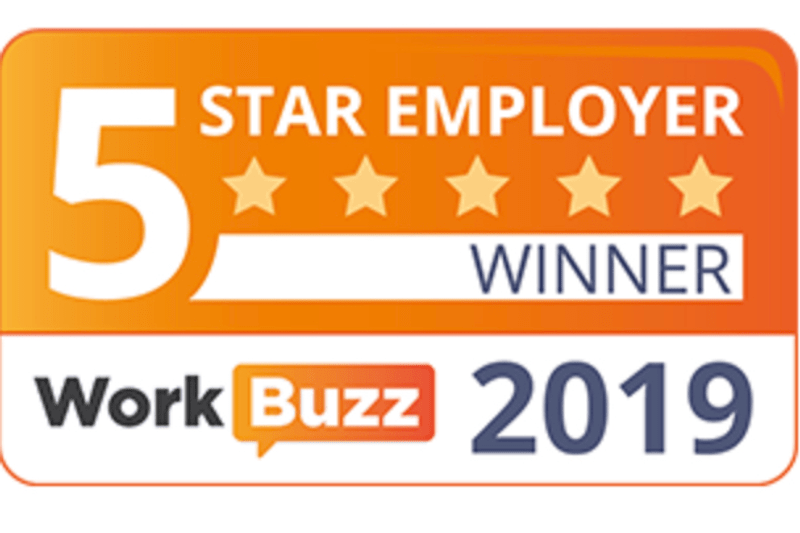 Awarded Workbuzz 5 Star Employer 2019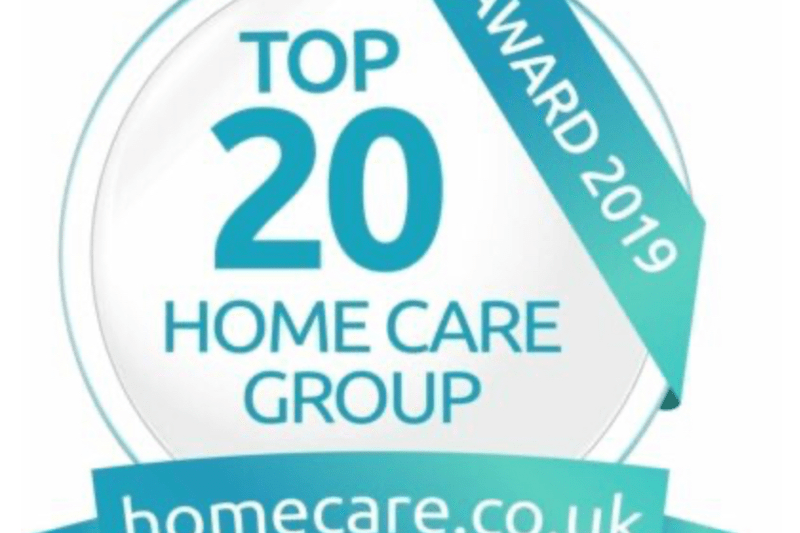 Awarded Top 20 Home Care Providers in the South East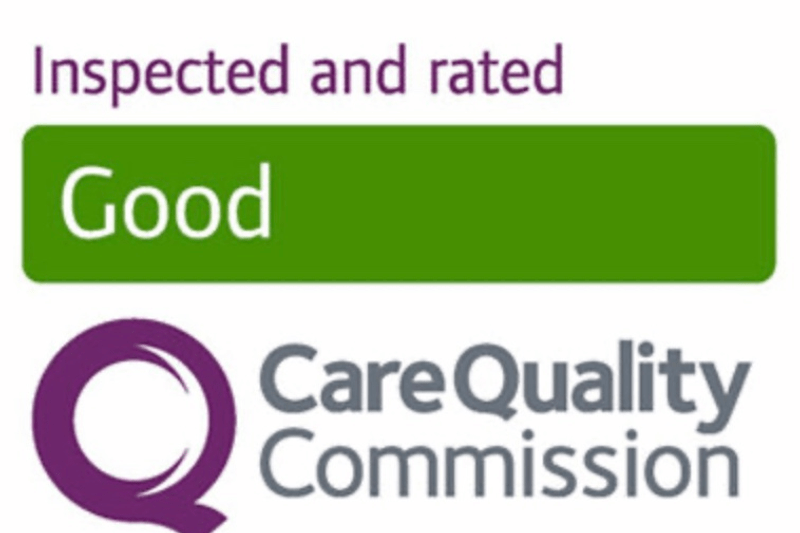 Rated 'Good' by CQC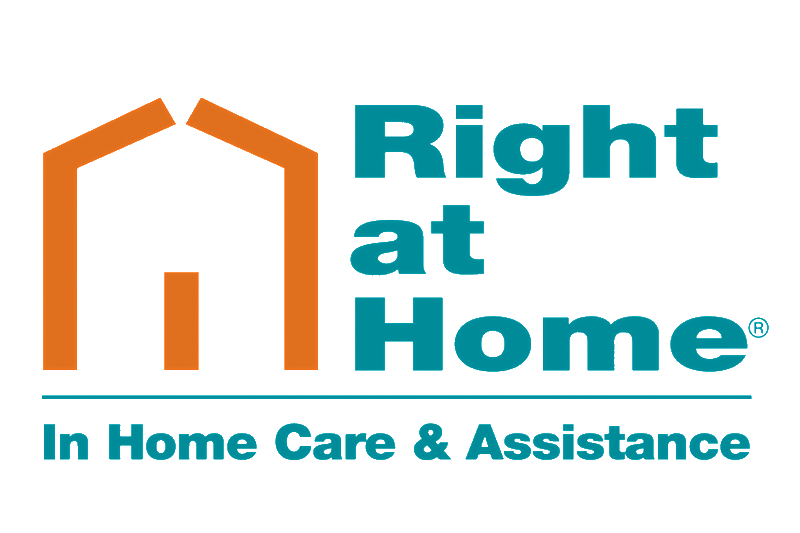 Right at Home Portsmouth was founded
About Right at Home Portsmouth