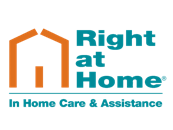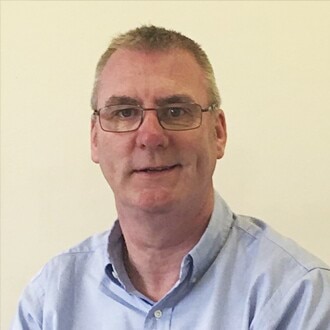 Joe Morgan
Managing Director – The Office Team
Having worked for over 30 years in the aerospace industry, I decided it was time for a change and to aim for a better quality of life for not just me and my family but those in the community around us.
Becoming a Right at Home owner has helped me to achieve just that. The important things in life for me are family and faith. I am married to Madeline and we have been blessed with four daughters and two grandsons. I am an active member of my local church and help with different ministries, including visiting the sick, elderly and vulnerable in their homes and providing transport when required. I also coordinate our church's contributions to the local foodbank.
I have a passion for helping people particularly the most vulnerable in our society. Right at Home Portsmouth has given me the opportunity to transform my compassion for caring into my daily job as well as creating the space in my life for more active voluntary activity within the local community.
My Registered Manager Madeline and I look forward to helping you, and we are always available, be it for a chat or for immediate assistance.