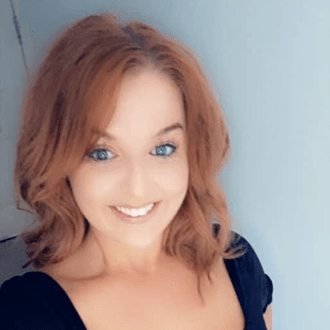 Emma Morgan
Care Operations Manager – The Office Team
Hi I'm Emma, I'm one of Madeline and Joe's four daughters. My sisters are my best friends and spending time with my family is so important to me. 
I love to keep up with my health and fitness. I am a member of my local Slimming World club, I train frequently at the gym and I am a keen runner, having completed the 2018 and 2019 Great South Run.
If my friends and family were to describe me, they would say I'm super caring with a great positive mental attitude. Making a difference to someone else's day is enough reward for me in my role.
Also, I am hoping to complete some qualifications in care and maybe pursue a university degree in the future.